TOC
Chapter I
Chapter II
Chapter III
Chapter IV
Chapter V
Chapter VI
Chapter VII
Chapter VIII
Chapter IX
Chapter X
Chapter XI
Chapter XII
A History of
Jefferson County, Texas
From Wilderness
To Reconstruction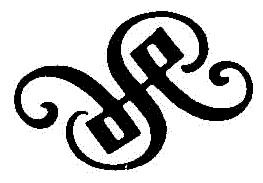 By W. T. Block
A Master of Arts Thesis at
Lamar University
Printed by
Nederland Publishing Company
P. 0. Drawer 1326
Nederland, Texas 77627
Copyright, W. T. Block, 1976

Most people would agree that the repulse of an invasion fleet in 1863 and the oil eruption at Spindletop in 1901 were the two outstanding historical events in Jefferson County's history. Each event has spawned volumes of history. In a sense, each occurrence marked the decline of an old order. The outcome of the Civil War ended slavery and witnessed the regression of the cattle industry. Gradually, the new lumber and sawmill barons replaced the stockmen as Jefferson County's economic backbone. As the virgin forests vanished and petroleum was discovered, the process of economic transition began anew.
In this first of two planned volumes to terminate in the year 1901, the writer has purposely delayed his Master of Arts degree in order to seek for every possible source of Jefferson County's antebellum history. There were men such as George A. Pattillo, Henry Millard, Stephen H. Everett, Dr. Frederick W. Ogden, and James R. Armstrong who were equally at home in the capitol at Austin as they were in Jefferson County, and whose lives are recorded in the ensuing chapters. The writer, however, has endeavored to chronicle the "little people" as well, for it was they who collectively laid the foundations for our metropolis, nearing one-quarter million persons, of today.
In the past, myth and legend have often prevailed, and a single, forty-minute battle has become synonymous with four years of the county's Civil War history. It is the writer's hope that this volume will remove much of the shroud of mystery and uncertainty, which heretofore has surrounded those years prior to 1865.

W. T. Block
P. 0. Box 62
Nederland, Texas 77627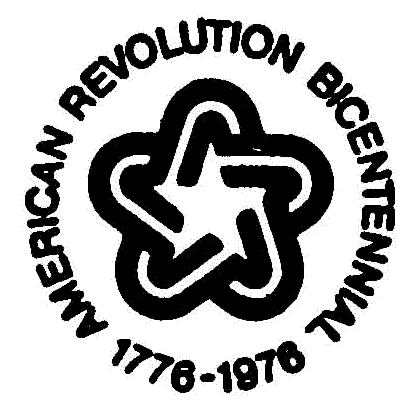 To
Ralph Ancil Wooster and Cooper Kirby Ragan